The Unique Identification Authority of India (UIDAI) has recently announced that it will accept certificate that had been issued by authorized officials for Aadhaar enrollment from people who do not have valid documents in their name.
According to UIDAI, the person who issues the certificate should either be a Group A or Group B Gazetted Officer, Village Panchayat Head or Mukhiya, MP, MLA, MLC, municipal councilor, tehsildar, head of recognized educational institution and a superintendent, warden, matron, head of institution of recognized shelter homes or orphanages.
The link of the standard format of the certificate that will be accepted has been shared by UIDAI on its official Twitter handle.
In a tweet, UIDAI stated:
'UIDAI accepts certificate issued by authorized officials for Aadhaar enrolment or Address, Name or Date of Birth update.The standard format of the certificate is available here: https://uidai.gov.in/images/commdoc/valid_documents_list.pdf .'
Also read: Avail these services using mAadhaar app
UIDAI launched this new step recently after the union home ministry on Friday notified that it is mandatory for civilian victims of terror and communal violence to furnish Aadhaar Card number or undergo Aadhaar authentication to avail of the benefits.
Without the Aadhaar Card number, civilian terror victims cannot avail benefits under the Central Scheme for Assistance to Civilian Victims, Family of Victims of Terror/Cross Border Firing/Communal Violence and victims of Mine/IED blasts on Indian Territory.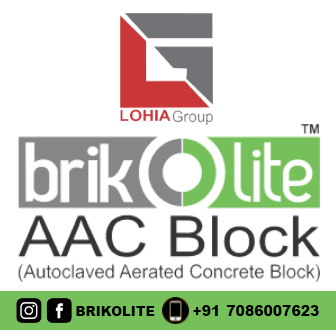 UIDAI has also recently launched its new mAadhaar app through which one can avail a host of services.
Both Android and Apple mobile phone users can download the app from Google Play Store and Apple App Store respectively.
The mAadhaar app is available in 13 languages – English, Hindi, Assamese, Urdu, Gujarati, Malayalam, Kannad, Bengali, Marathi, Odia, Punjabi, Telugu and Tamil.