The North East Students' Organization (NESO) on Monday came down heavily on the Bharatiya Janata Party (BJP) for incorporating its commitment to enact the Citizenship (Amendment) Bill, if it comes back to power in its poll manifesto for the Lok Sabha elections.
A report quoted NESO chairman, Samuel Jyrwa as saying that the umbrella students' organization of the Northeast would like to send a clear message that it will not allow anyone to 'put our future generation at risk, and the movement is on and will continue for uplift, safeguard, protection from both internal and external aggression'.
Jyrwa further reminded that the whole of Northeast was up in arms against the move by the BJP led government at the Centre in recent months to pass the CAB in the Rajya Sabha.
"NESO strongly condemns this move by the BJP as it clearly shows that it has no regard for the welfare of the microscopic indigenous communities of the North East but rather this move is to reduce us to a minority in our own land," he was also quoted as saying.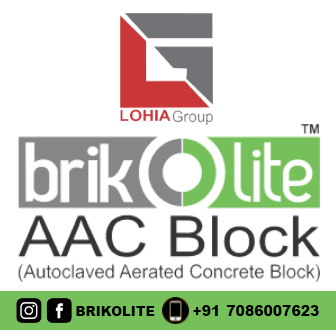 The NESO further reiterated that it does not distinguish people on the basis of their religion because 'a foreigner is a foreigner'.