The Northeast Frontier Railways (NFR) has increased loading of essential commodities by a good margin despite the ongoing Covid-19 pandemic.
Loading of food grains has increased during May by 225 per cent in comparison to the same period of last year.
Container loading has increased by 500 per cent, fertilizer loading by more than 66 per cent and other commodities by 138 per cent.
While cement loading during this year has increased by 40.6 per cent in comparison to the same period of last year, food grains loading increased by 243.1 per cent.
Also read: Covid19: NFR taking extensive disinfection measures in railway coaches, premises
Fertilizer loading has increased by 80 percent, container loading by 280 per cent, stone chips loading by 1105 per cent, ballast loading by 153.8 per cent and potato loading by 422.2 per cent in comparison to the last year
The Indian Railways is providing a number of concessions to make the railway's freight movement very attractive.
The speed of freight trains has been enhanced in the existing network as this reduces expenditure for all stake holders.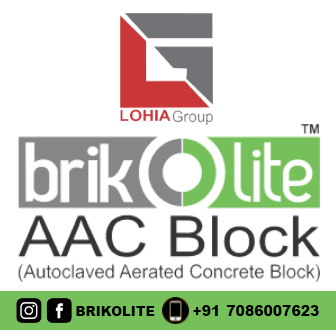 Few zones have registered average speed of freight trains even above 50 km per hour
Due to geographical conditions, certain sections offer good speed to freight trains.