The Opposition Naga People's Front (NPF) on Wednesday refuted the report of any rift within the party MLAs.
Reacting to a news report in a local daily about the alleged fissure among some of its MLAs, the NPF, in a release issued by its press bureau, asserted that all its 26 MLAs are intact and sailing together in unity.
The report of alleged rift was even circulating in the social media.
Following the "rumours", the party held a closed-door meeting in Kohima on Wednesday to clear all doubts created in the minds of the Naga people by false rumours.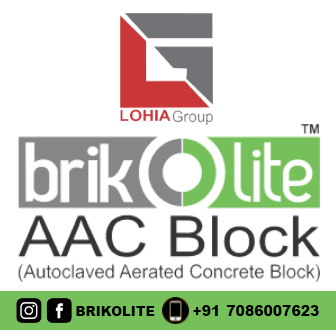 The release said all the party MLAs, except a few, who are out of the state for medical treatment and other engagements, attended the meeting.
At the meeting, the release said, all the MLAs asserted their fullest cooperation to one another, the legislature party leader and the party.
During the meeting, all the NPF legislators have come together for a "gentlemanly talk" to hammer out any differences on issues that are hindering the party and  gave their assurance to stand together and uphold the integrity and principles of the NPF party. They further assured not to allow any force to disturb the peaceful ambience in the NPF family.
Besides other issues, the meeting also discussed at length the preparation for the upcoming byelection to the Aolendeng constituency and the Lok Sabha election in the state as well as in  Manipur and Arunachal Pradesh.