School-going children in a rural area in Lakhimpur district's Narayanpur have been facing daily ordeal of crossing a river as there is no bridge.
The area having major communication bottleneck is Chakiyal-Nunibari where all villagers along with school-going children have to cross river Kachikata on small hand-oared country boats.
This scene has not changed even after seven decades of the country's Independence.
The nearby villagers also have to cross the Subansiri river, the largest tributary of the Brahmaputra river besides crossing the Kachikata river daily to visit Narayanpur and the rest of Lakhimpur district in Assam.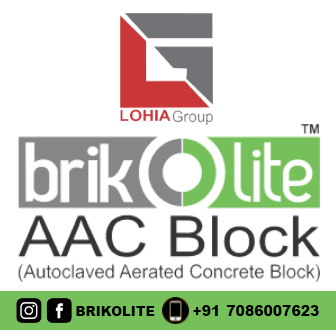 The school children going for high school education in Chilarai High School, Janakalyan High School and Karpungpuli ME School, have to cross daily the rivers on small boats oared by themselves without any safety provisions.
Same is the case for students going to attend Madhabdev College (now elevated to Madhabdev University) and Madhabdev Collegiate HS School at Narayanpur.
During the peak monsoon when the water levels of these two rivers rise, the students from these areas cannot attend their classes in schools and colleges.
There are instances when the students cannot attend their classes for more than a month in the monsoon season due to the spate in rivers.
Apart from the students, other villagers also — mostly the weak and elderly, sick and infirm people – find it most arduous to travel to Narayanpur and other parts of the district when they have to move out of their village.
On Friday, a woman died in hospital for delay in transportation to Narayanpur's Mahatma Gandhi Model Hospital.
The woman has been identified as Bobita Mili, wife of Arun Chakiyal of Chakiyal Chapori.
Babita Mili, a mother of four, had been suffering from severe stomach pain for the last four days and had to be carried on a hand-pulled cart (thela) for 4 kms to the Kachikata river from where she was taken on a hired car for another four kms to the hospital.
Her death is another stark reminder of the state's apathy towards non-existent rural connectivity in Lakhimpur district.
Though the villagers of Chakyal-Nunibari and neighbouring areas of eastern Narayanpur have been demanding a bridge over river Kachikata for long, the state government has remained indifferent towards their demand.