National Institute of Technology (NIT), Agartala on Wednesday suspended two senior students, fined four others and asked three among them to quit hostel on charge of ragging.
The anti-ragging committee of NIT-Agartala took these punitive actions after an inquiry on a complaint of ragging.
It is learnt that on March 9 around midnight, some senior students had called a number of junior students to a meeting outside the hostel and physically tortured them in the name of ragging.  A student from Arunachal Pradesh, Dui Duji, sustained serious injuries but he was not even taken to hospital. Duji informed his parents and it was only after their arrival that he was hospitalized.
A group of 15-20 students beat up 17- year-old Doji, a first year civil engineering student, who hails from West Siang district leaving him unconscious. They also reportedly snatched away his phone only to return it back after sometime.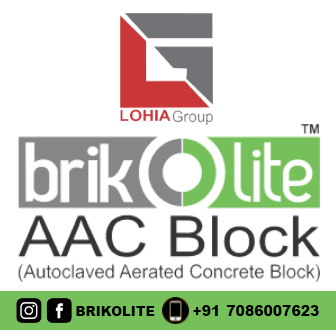 Doji is currently undergoing treatment in an Agartala based hospital and has suffered multiple fractures. Reportedly, one of his eardrums also got ruptured in the assault.
It has been informed that after the family members talked to the dean of the institute over the matter, instead of taking any action he asked them to refrain from lodging FIR fearing that the institution's reputation would be maligned.
Doji was among the top 10 students from the state in the NIT entrance related examination last year.
The NIT authority took punitive measures only after when Union Minister of State for Home Affairs Kiren Rijiju requested Tripura Chief Minister Biplab Kumar Deb and Director General of Tripura Police Akhil Kumar Shukla to take action against the guilty students.
Some guardians of the ragged students had also filed FIRs with the police.
Tribal Students' Federation (TSF) and other student bodies have also launched agitation to call for action against the guilty students.
Even student bodies in Arunachal Pradesh have also protested the incident of ragging.
Those involved in the ragging belong to Bihar and Uttar Pradesh.