In a sensational incident, a team of National Investigation Agency (NIA) raided the residence of Manipur Congress MLA Yamthong Haokip in Imphal's Mantri Pukhuri area on Monday morning and recovered five pistols.
Also read: Missing pistols have direct connection to last year's election: Biren
The raid was part of the investigation which NIA is conducting, following the authorization given to NIA by the State Government concerning the case of 56 numbers of 9 mm pistols which went missing from the 2 Manipur Rifles arms kote.
Also read: Five held over missing pistols, IPS officer suspended in Manipur
The State Government had earlier suspended four of its senior police officers, including an IPS officer, after the pistols went missing from the armoury of the Manipur Rifles (MR) garrison.
The Manipur government reportedly purchased a consignment of 570 numbers of 9mm pistols on September 11, 2014, for use by the State's security forces.
Also read: NIA to investigate into Manipur missing arms case
Of the total, 56 numbers of 9 mm pistols, along with 59 magazines, were found missing from the armoury which was guarded at all times.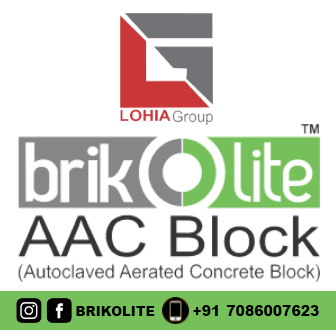 The incident came to light after the commandant of the 2nd MR, P Manjit, examined the current holdings of arms and ammunitions of both the unit and police head quarters (PHQ) Pool. Subsequently, the commandant lodged an FIR with the concerned police station.
So far five suspects involved in the case, including two personnel of the MR and a cadre of a Kuki militant, have been arrested by the police.
Manipur Chief Minister N Biren Singh had moved the Centre to hand over the case to NIA for thorough investigation. And on May 30, the Union Ministry of Home Affairs directed the NIA to handle the case.
Court of Special Judge (NIA) Manipur accepted an FIR filed by NIA on June 2 last.
The Congress MLA represented Saikul Assembly constituency.