The Northeast Frontier Railway is all set to organise Annual Pension Adalat on December 15, 2021.
The decision to organise the Annual Pension Adalat has been taken to redress the grievances relating to Pension/Settlement dues of employees who retired from the Railway, the NF Railway said in a press statement.
The Pension Adalat will be organised at the Zonal Headquarters of NF Railway, Maligaon and all the Divisional head offices apart from Dibrugarh and New Bongaigaon Workshop offices.
Also read: Assam Rifles erects Northeast's largest Christmas star in Mizoram
NF Railway sought the details of complaints in the prescribed format by December 10, 2021.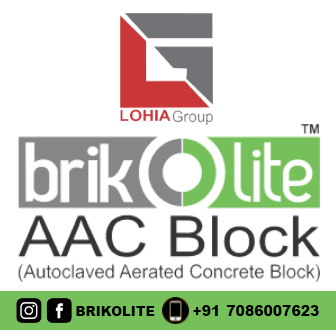 The railway pensioners or family pensioners, who submitted their complaints will attend the Adalat and represent their grievances for consideration and redressal during the Adalat, the statement said.
Also read: Opposition MPs give privilege notice against ex-CJI Ranjan Gogoi
It may be mentioned that a total 317 pension-related cases were taken up in the Annual Pension Adalat held in 2020 where 226 cases were resolved, says the statement issued by Guneet Kaur, chief public relations officer (CPRO), NF Railway.
"The aim of the Pension Adalat is to examine the grievances of pensioners to redress the same by settle down the cases taking spot decisions," Kaur added.