Unprecedented rush of New Year's Day revelers created heavy traffic congestion on the just inaugurated Bogibeel Bridge on Tuesday.
A large number of picnickers throng the sandy bank of the Brahmaputra at Bogibeel on every New Year 's Day, but today the crowd was much bigger as people in large number gathered to see the marvelous bridge.
Prime Minister Narendra Modi inaugurated the bridge on December 25.
Dibrugarh and Dhemaji district administrations had  issued directives for streamlining traffic on Bogibeel Bridge.
Dibrugarh police were asked to deploy adequate force for traffic management on the bridge and similar order was issued to Dhemaji police on the north bank.
Motorists were prohibited from halting for more than three minutes on the bridge and warned of action if the order was not followed.
"Traffic management has become a huge challenge after the opening of Bogibeel Bridge because vehicles are coming continuously from both the sides. Some people park vehicles in the middle of the bridge to take photos," said a traffic police official.
Bogibeel Bridge is the longest rail-cum-road Bridge spanning 4.94 km, which connects Dibrugarh and Dhemaji districts of upper Assam.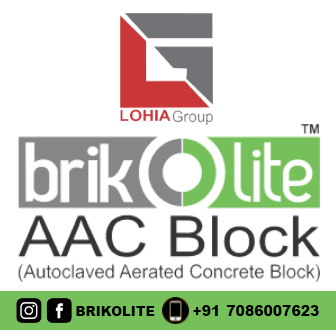 "We have come to see Bogibeel bridge but we had to wait for two hours to see the bridge because of heavy traffic congestion ," said Anjali Bhattacharjee, a resident of Tinsukia.