The Indian Navy divers after diving till around 70 feet down the coal mine in Meghalaya's East Garo Hills, where 15 miners are trapped, came out on Sunday.
The mine is total 370-feet deep.
Also read: Meghalaya: 9 Indian Navy divers reach coal mine site with 10 pumps
A report published on Sunday by TOI quoted SK Singh, assistant commandant, NDRF as saying that the depth of the water inside the mine is too much.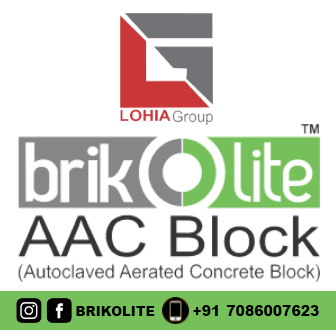 It also quoted Singh as saying: "The divers went till around 70 feet down but were not able to reach the ground level. The water is cold which makes the operation difficult."
Informing that the Navy team will again dive on Monday, Singh said:  "Tomorrow, a Navy team will go inside the mine with sophisticated equipment that they've. We're hoping for a better output tomorrow."
The report quoted a district official as saying that the divers' team wanted to ascertain the water level as they can operate up to 100 feet in a closed container-type situation.
According to the report, nearly 200 rescuers from various agencies are stationed at the site.
The Odisha Fire Service team, which is also present at the coal mine site, has brought 10 high-powered pumps with them.
Lack of a mine map is one of the major challenges faced by the rescuers.
The report also quoted East Jaintia Hills Superintendent of Police Sylvester Nongtynger as saying that at least two pumps will have to be lowered down to the water level inside the mine shaft to begin the operation.
The report quoted Odisha chief fire officer S Sethi as saying that their rescue team was tasked with pumping water out and they are ready for the job.
Sethi said: "Our only concern is that if we install the pumps now, the carbon exhaust may suffocate the
entire mine shaft." Sethi said.
The report further quoted East Jaintia Hills district SP Sylvester Nongtyngerthe as saying: "The Navy divers have reported that they have the capacity to go a depth of 100 feet, whereas the NDRF divers can go to a
depth of 30 feet."