The member of the National Commission for Minorities, Manjit Singh Rai, who had arrived in Shillong on Tuesday evening to assess the ground reality in the aftermath of five days of violence that rocked the capital city of Meghalaya, wanted to know the 'logic' behind shifting the residents of Punjabi Lane, locally known as Them Iew Mawlong.
Also read: Shillong limps back to normal with relaxation of curfew hours
Notably, these residents, mostly sweepers, belonging to the Sikh community have been staying here for nearly 200 years.
Interacting with media after his visit to the disturbed areas and meeting with the affected people, who are now taking refuge in a temporary makeshift camp, Manjit Singh Rai questioned as to how they can be shifted as they have been residing there for a long time.
"It will be like shifting them from their homes," he said.
Rai also said his purpose of his visit is to understand the problems of the Sikhs, which is a minority community in the country, residing in Shillong for all these years and 'submit a report' to the Centre.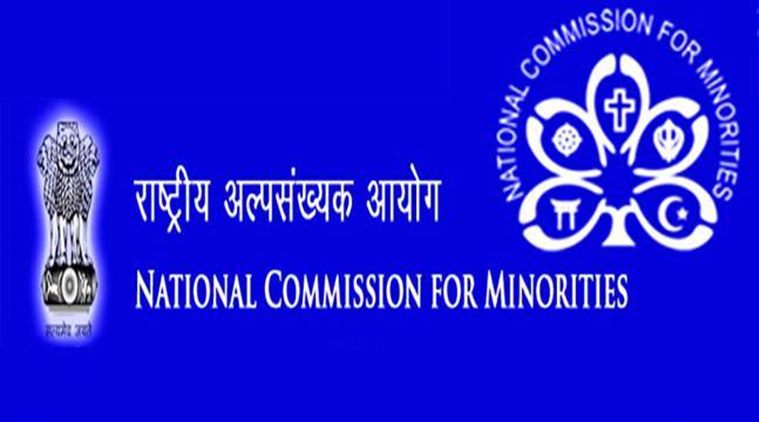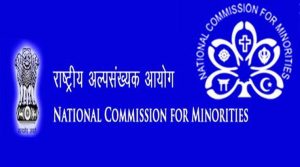 Rai is meeting State Chief Minister and other top civil and police officials at the State Secretariat on Wednesday afternoon.
Notably Rai was appointed as the member of the North East goodwill mission when the Northeast students had faced racial attacks in Bengaluru and other states in 2012.
Rai as the general secretary of the Bharatiya Janata Party (BJP) in Punjab then visited the north-eastern states to find a solution to the problems faced by the students of the Northeast in other states of the country.
Meanwhile, the Amarinder Singh Government in Punjab is also sending a four-member team, headed by Cabinet Minister Sukhjinder Randhawa, to Shillong, to assess the situation.