The Assam Government has suggested to the Northeast Frontier Railway (NFR) that the name of Bogibeel Bridge be changed to 'Birangana Sati Sadhani Setu' from 'Birangana Sadhani Bridge'.
In a letter to the General Manager of NFR, the Deputy Secretary to the Assam Transport Department made the suggestion, officials said.
The 4.98 km-long bridge, which is waiting inauguration by Prime Minister Narendra Modi on December 25 this year, is likely to enhance India's capability to ensure faster movement of troops and supplies to the country's eastern border in Arunachal Pradesh.
Also read: Assam: It's official…Prime Minister to inaugurate Bogibeel Bridge on Dec 25
The bridge will connect Dibrugarh and Dhemaji district of Assam and will reduce the travel between Arunachal Pradesh and New Delhi by about 170 km.
The bridge will provide connectivity to nearly five million people residing in Upper Assam and Arunachal Pradesh. It will also give easy and direct access to the upper Assam from the rest of the country through the north bank, in contrast to the current route through Guwahati in the south bank – which is long and tortuous.
It may be mentioned here that different organizations of the State have demanded to name the bridge differently.
The central committee of the All Assam Chutia Students' Union demanded that the Bogibeel Bridge be dedicated in the name of the Chutia community's Rani Sati Sadhani. The Sivasagar District Committee and the Sadia District Committee of the students' union also recently raised the same demand.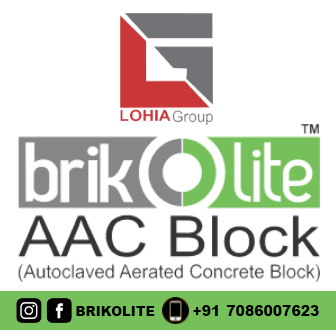 While some have demanded to name the the after late Prime Minister Atal Behari Vajpayee, some have demanded to name the bridge after Swargadeo Siu-Ka-Pha.
Some other organizations have been demanding to name the bridge after Birangana Sati Sadhani.
A few organisations have also demanded that the bridge be named after Jananeta Bhimbor Deori.