Come Tuesday, and its movie bonanza time for the kids of Nagaland.
The Children's Film Society, India (CFSI) is organizing 'Children Film Bonanza' from October 9 to 13 at RCEMPA Auditorium in Kohima.
The motto of the children's film festival is 'Promoting Every Child's Right to Entertainment'.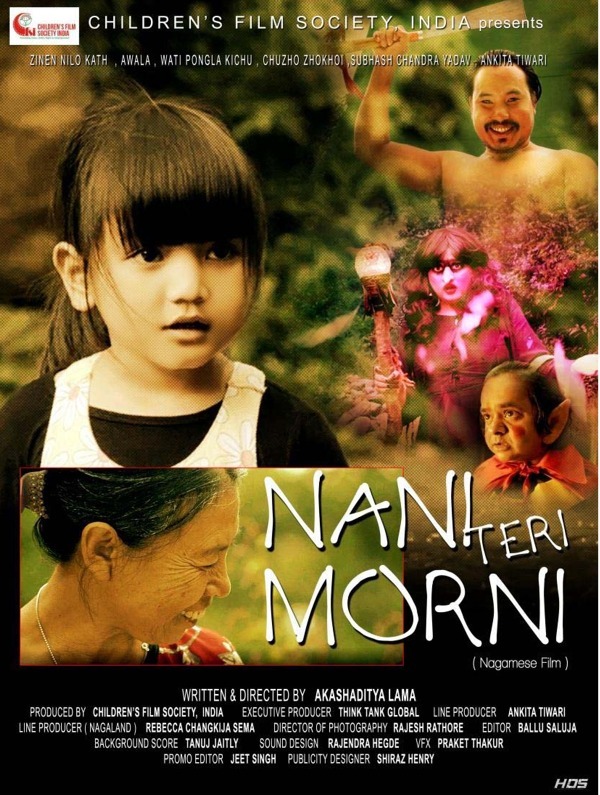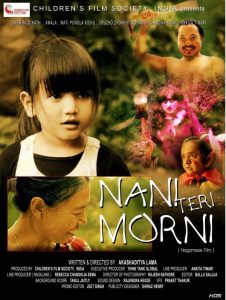 Nagamese film 'Nani Teri Morni', by Akashaditya Lama, based on a story of Mhonbeni Ezung, winner of National Bravery Award 2015 will be released on Tuesday as part of the festival movie screening.
The festival is being organized in collaboration with the Departments of Social Welfare and Art & Culture, Youth Resources & Sports, School Education and Information & Public Relations, Government of Nagaland.
An official statement issued to the media on Monday stated that the target audience will be the students from Class V to Class XII of both government and private schools.
Children's Film Society, India (CFSI) was founded soon after India's independence by Pandit Jawaharlal Nehru, whose affection for children is well known.
Nehru established CFSI with the hope that indigenous and exclusive cinema for children would stimulate their creativity, compassion and critical thinking.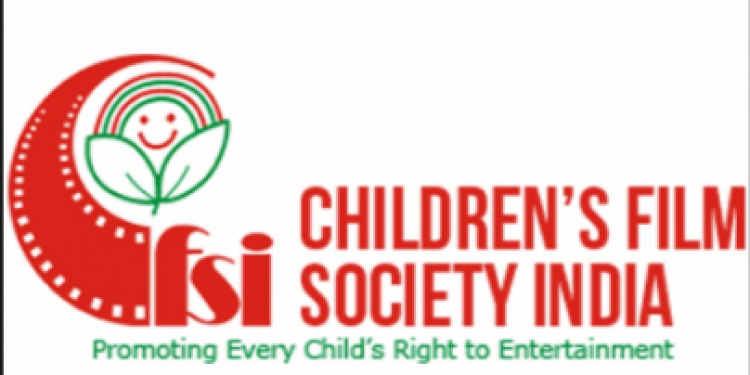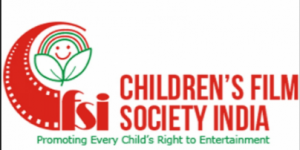 CFSI is an autonomous body, under Ministry of Information & Broadcasting, Government of India committed to producing, exhibiting and distributing children's films to not only entertain but also encourage children to reflect upon the world around them.
In order to continue the efforts to serve a larger number of children, CFSI organizes a festival of their films in all over India, especially targeting north-eastern states.