Nagaland's ruling party Nagaland People's Front (NPF) and its allies on Friday announced TR Zeliang as their chief ministerial candidate in the State just a day ahead of the counting of votes.
The NPF also informed Nagaland Governor PB Acharya about its pre-poll agreements with the Janata Dal (U) Party and the Nationalist People Party (NPP) led by Tura MP Conrad K Sangma.
Interestingly, JD(U) and NPP are part of the BJP-led NDA government at the Centre.
Dr Shurhozelie Liezietsu, NPF president, in a letter to Nagaland Governor Acharya reportedly stated that besides declaring pre-poll alliance with the NPF, both JD (U) and NNP have declared in the agreements that TR Zeliang would be the Chief Minister of Nagaland in the event of the NPF forming the next government with its alliance partners.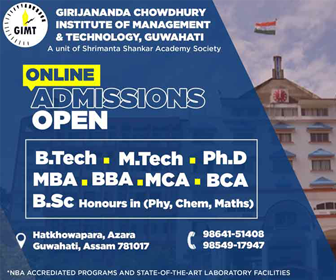 Though the Bharatiya Janata Party (BJP) is an ally of the ruling NPP in the Zeliang-led government, the saffron party sidelined the NPF and had pre-poll agreement with former Chief Minister Neiphiu Rio-led newly-floated Nationalist Democratic Progressive Party (NDPP) to fight the Assembly polls.
The NPF letter which has been reportedly signed by the heads of three parties, Shurhozelie Lietzietsu (NPF), Ato Yepthomi (NPP) and Senchumo Lotha (JD-U), said: "The alliance is confident of getting absolute majority…We would together be staking claim to form the government. We would request you to consider our claim as per established norms and as per the majority secured by the alliance."
On the letter to the Governor submitted just before the counting of votes, a TOI report quoted NPF secretary Sebastian Zumvu as saying, "We shouldn't forget what happened in Manipur and Goa where BJP managed to capture power without being the single largest party. We want to stop such a thing from happening here."
The three parties reportedly said that though NPF fought in 58, NPP in 25 and JD (U) in 13 seats, in many constituencies the contests between the three parties were friendly.