Nagaland Opposition leader TR Zeliang urged all political parties irrespective of party affiliations, NGOs, tribal hohos, student organisations, village councils and all individuals to come out in unison against influx of illegal Bangladeshi migrants into the state. Zeliang made the appeal in view of the second draft publication of national register of citizens in Assam slated for July 30.
He also appealed to the people of the state to be watchful and the state government to effectively monitor the situation while initiating concrete measures to curb the threat.
In a public appeal on Saturday evening, he underlined that the villages bordering Assam must be more vigilant and adopt measures to thwart any infiltration attempt by illegal Bangladeshi migrants even though successive governments, including civil societies and intellectuals, have voiced out against infiltration of illegal migrants into the state.
"Of the 3.29 crore people of Assam who had applied for inclusion of their names in the NRC since 2015, the first draft contained names of 1.9 crore Indian citizens living in Assam while the names of remaining 1.39 crore had undergone various stages of verification with the final list reported to be released on Monday," he said.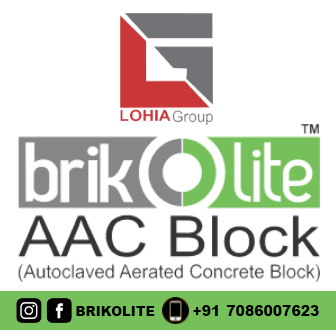 "Under such a paradigm, is Nagaland prepared to protect itself if several thousands of IBIs from Assam who do not find their names in the NRC list start infiltrating into the state," the Opposition leader asked.
Stating that the advisories issued by the state home department on the matter are commendable, he, however, said a one-time check cannot bring forth any tangible result.
Zeliang argued that the vulnerability and effectiveness of the inner line permit system is a contentious subject and not wholly reliable. He urged the state government to device sustainable mechanisms by bringing an ordinance in the Assembly for regulation of a "permanent system" in the state.
He wanted that the state government to bring out clear-cut guidelines and carry out house-to-house enumeration for identification of non-locals who had entered the state before and after 1963 in order to avoid future complication within the non-local population.
Zeliang pointed out that several non-locals working in paddy fields on product-sharing basis, including masons, shop keepers, builders, daily wage-earners have returned to their respective places for registration under NRC with the vacuity evidently being felt in many sectors.
"It is about time that we rise above the occasion and lend support to one another to curb the menace of illegal Bangladeshi migrants to restore our identity, our livelihood and our future," he added.