Two persons were shot at by unknown miscreants in the last 24 hours here in extortion-related cases.
A 45-year-old woman was shot at by an unknown miscreant at Nepali Basti here at about 6 am on Friday. The victim identified as one Rekha Das, wife of late Babul Das, is the owner of a restaurant located in the area.
The miscreant reportedly came in an autorickshaw and demanded cash from a shop near the woman's restaurant.
Sources said the miscreant and woman had some argument on the former's demand following which he shot at her and fled the scene. The victim received bullet injury in her left abdomen and was rushed to a private hospital. She is stated to be out of danger.
In another incident, at around 4.30 pm on Thursday, a petty grocery shop owner was shot at in his back by an unknown miscreant at Kuda village in Nagarjan area here. The victim, a Bengali speaking man, is a tenant of former Governor and former Nagaland chief minister SC Jamir's son Among. He is undergoing treatment in a private hospital here and is stated to be out of danger.
No arrests have been made in both the cases till the time of filing this report.
Intermittent cases of extortion and shooting besides abduction of businessmen are reported in the state, especially in Dimapur and Kohima. Businessmen and government servants, barring security forces and police, are victims of extortion.
Though there is a clear direction to Commissioner of Police (CP), Dimapur and the district superintendents of police (SP) to register criminal cases against any group, factions or individuals making illegal demands which are accompanied by fear, threat, intimidation or coercion, there seems to be no let up in extortion cases in the state.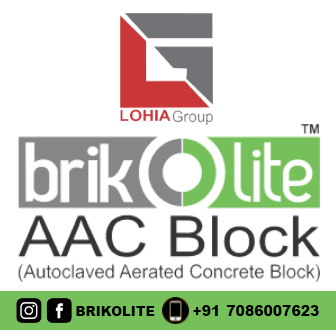 The Opposition Naga People's Front (NPF) has expressed dismay over the 'lawlessness' prevailing in the state in recent times.
In a release on Friday, the party said the killing of Lunkholal Singsong, a government official, in Zunheboto district recently, the shooting and injury of Joy Chandra last evening and Rekha Das this morning in Dimapur within a span of 24 hours have created a fear psychosis in the minds of the business community.
Vehemently condemning these "atrocious acts", the NPF  said the government of the day should immediately put its foot down and bring the culprits to book without any delay. It also said Naga political groups should also rein in their erring cadres involved in such lawlessness at a time when all are anticipating a solution to the Naga political problem very soon.