Two persons, allegedly involved in the abduction of a salesgirl from a pharmacy here on November 9, were arrested by Dimapur police on Tuesday, Dimapur police PRO said in a statement on Wednesday.
The police said both the arrested abductors are NSCN (Isak-Muivah) cadre 'leacy' Nikato Katty (46) from Atuphumi village under Mangkolemba police station in Mokokchung and presently residing at Ekranipathar, Dimapur and 'leacy' Vikashe Achumi (37) from Nitoi village under Kiphire police station and present resident of Naharbari, Dimapur.
The statement said the two were arrested based on a complaint of the abduction of the salesgirl from a pharmacy in east Dimapur. However, the abductors reportedly released the girl after the pharmacy owner made a payment of Rs 30,000. A case was registered with East Police station, Dimapur, in this connection.
The Naga Council Dimapur has condemned the abduction, stating that the salesgirl was abducted in broad daylight on November 9 from New Drugs Shoppe without any reason.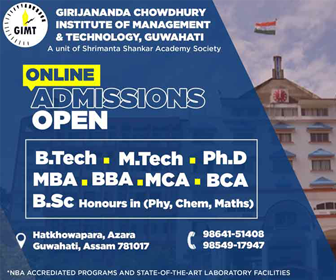 "This is not a good atmosphere in our society today at a time when the Council under its public action committee is striving hard to inculcate peace and security in the minds of its citizens by bringing the situation under control," the council said in a release on Wednesday.
It expressed concern that such illegal acts are still happening in the society even after public action committee had held a rally on October 31 here to protest illegal practices in and around Dimapur.
The council also held a meeting in the wake of the incident and said the law enforcement agency should be answerable.
Meanwhile, the body of an unidentified teenage girl was recovered from an under-construction building block at Dr Neilhouzhü Kire Government Higher Secondary School, Seikhazou in Kohima on Tuesday.
It was reported that the body was discovered when construction workers went to start work on the unfinished building in the morning. The body was covered underneath a blue tarpaulin sheet.
Kohima police put the age of the deceased between 15 to 17 years.