The Nagaland In-Service Doctors' Association (NIDA) resented the "untimely release" of principal secretary, health and family welfare department, Menukhol John, from the department.
In an open letter to the chief minister on Saturday, NIDA president Dr. Ritu Thurr and general secretary Dr. John Kemp said under John's leadership, the department has been able to step up its preparedness and response to Covid-19 pandemic effectively.
Saying that the department is fully satisfied with the performance of the present incumbent thus far, the association expressed shock and dismay at the hasty removal of the administrative head of department.
"Such ill-timed decision would have rippling adverse effect on the morale across the rank and file of the Department during this unprecedented crisis," it said.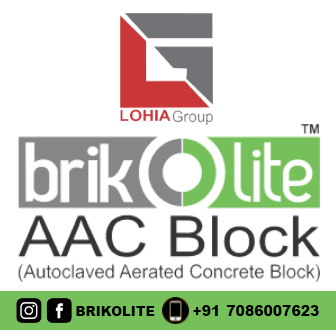 If the reason for John's transfer order is based on the recent handling of the transfer of quarantine inmates to the districts, the same yardstick should be applied to all the heads of the various committees involved in facilitating the returnees so that the inquiry committee can have independent and impartial hearing, the association said.
Pending the inquiry based on the representation from certain organisations, the association demanded that the government immediately revoke the transfer order since there is no known valid reason for his removal and that change of guard at this juncture will have negative impact in the overall management of the present situation.
The association warned that it will resort to further course of action should its genuine demand not be addressed favourably, which may affect the fight against Covid-19 and other essential health services all over the state.
Covid  cases rise to 36:
Nagaland's Covid-19 tally has shot upto 36 with the detection of 11 positive cases on Saturday.
Of the 11 positive cases, nine are males and two females, state health and family welfare minister S. Pangnyu Phom informed though his official Twitter handle.
Eight of them are from Dimapur and three from Kohima. He said all are returnees from Chennai.