With the implementation of the new language policy, Naga Heritage Studies textbooks in local languages will be introduced from Class I in Nagaland from the  academic session 2018 and Alternative English will be abolished in a phased manner starting from Class V and from Classes VI to VIII from the year 2019 in all the schools across the State.
Principal Secretary, School Education & SCERT, Menukhol John on Saturday issued a notification regarding the implementation of three-language policy and promotion of Naga local dialects in the State. He reminded all the government and private schools regarding the matter.
However, in urban areas, in addition to the usage of local languages, the Naga Heritage Studies which will be prototype textbooks in English will be used for non-local students i.e. students outside the linguistic group of the local area.
Meanwhile, the Chairman of Nagaland Board of Secondary Education (NBSE) has asked for a compliance report from all the NBSE affiliated composite higher secondary and high schools and furnish the lists of the defaulting schools for taking appropriate action.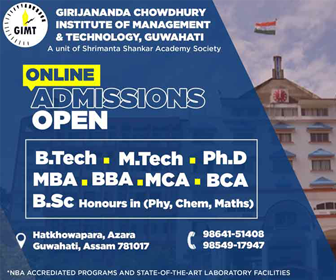 It may be mentioned that last year, the State Government constituted a committee to examine the present scenario on implementation of the three-language policy and make recommendations and modalities for introduction of MILs/Local dialects in schools in Nagaland.
The major findings of the committee included – contrary to national three-language policy, English, in lieu of mother tongue, is being used as the medium of instructions in almost all the schools in Nagaland.
It was also found that though Hindi as national language is taught as a compulsory subject up to Class VIII, the level of proficiency of Naga students in reading, writing and speaking in Hindi is low.
On the other hand, 3.90 per cent of Naga students opt for Alternative English as many schools especially private schools have not introduced mother tongues even in places where local languages have been developed and introduced to higher levels of studies.