There is good news for students in Nagaland who could not appear in the HSLC and HSSLC examinations 2021 due to Covid-19 as they can reappear in the subjects they had missed.
The Nagaland Board of School Education on Thursday issued a notification stating that students who could not take the HSLC and HSSLC examinations in some subjects after testing positive will be allowed to reappear in the examinations.
NBSE chairman Asano Sekhose issued the notification.
The notification also said that students who missed their examination because of Covid-19 testing and possess a negative report will also be able to take the HSLC and HSSLC exams.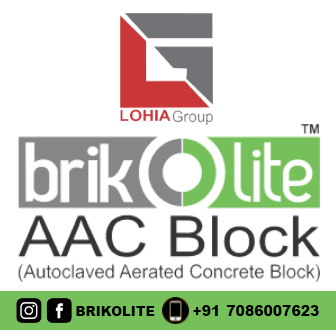 Students who had tested positive for Covid-19, but have subsequently recovered from the infection will also be able to sit for the exams on producing a report issued by the Nagaland health department.
Also read:COVID-19 crisis: Congress president Sonia Gandhi writes to PM Modi, says Government following arbitrary and discriminatory policy
However, no fees will be levied on these students.
As per the notification, such students are required to apply the NBSE mentioning the subjects in which they want to reappear along with photocopies of their admit cards.
The last date for submission of application forms for HSLC exams is April 28 and the last date for submission of application forms for HSSLC exams is May 5
The Board has directed all centre superintendents and heads of institutions to disseminate this information among such students
The NBSE has taken this decision in the welfare of students.
The examination will be conducted strictly adhering to the all guidelines issued by the Nagaland government for conduct of HSLC and HSSLC Examination 2021.