Union minister of state for home Kiren Rijiju, accompanied by Nagaland chief minister Neiphiu Rio and senior central and state government officials, made an aerial survey of the some of the flood and landslide-affected areas in Nagaland on Sunday.
Rijiju was here to assess the damages caused by floods and landslides following unprecedented rains.
The union minister could not land in Kohima owing to foggy weather and had to return to Dimapur. Rio briefed Rijiju on the situation at a resort here later in the day.
Rijiju reportedly assured to provide all assistance to the state to deal with the natural calamity that caused loss of human lives and damage to properties besides snapping many parts of the state.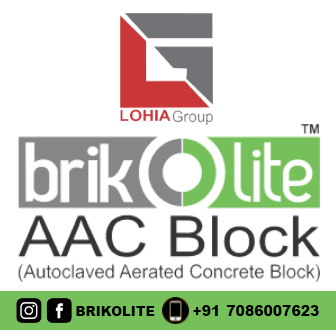 Rio expressed appreciation to the Centre for positively responding to the difficulties being faced by Nagaland due to calamities caused by heavy rainfall in the state.
"I welcome Union Minister @KirenRijijuto #Nagaland. We are humbled and grateful for the help and support that you are providing at such a critical time," Rio tweeted.
Nagaland governor PB Acharya has requested the Centre to extend all possible help to the state to overcome the disaster.
In a letter to Prime Minister Narendra Modi, Acharya apprised him about the recent natural calamity caused by incessant rainfall for the last few weeks and resulting in major disaster.
He said the state government machineries were making all out efforts to restore damaged infrastructures and relief and rehabilitation. However, the state was unable to address the challenges due to lack of resources, adequate machineries and equipment and also due to poor connectivity. He therefore, requested the Centre to provide much needed help to the state.
The governor also apprised the Prime Minister about recent landslides and sinking landmass in many areas, flooding and water logging in the urban areas which also claimed several lives besides causing destruction to property.
He pointed out that many districts were cut off from the rest of the country due to heavy landslides and soil erosion. He said essential infrastructures like power supply lines, communication networks, etc. have also been damaged. Supplies of essential commodities to all the district headquarters including petroleum products have not been possible and stocks are getting depleted, he added.
Meanwhile, the governor arranged essential commodities to be distributed to the affected people in Kiphire district. The essential commodities will be handed over to the District Administration once they reach the targeted destination. The district has been completely cut off from the rest of the state due to massive landslides and sinking of portions of roads.