The NSCN (IM) and the Nagaland  Gaon  Buras  Federation (NGBF) on Friday resolved to strengthen the ongoing  Indo-Naga peace talks.
They further resolved to seek an honourable, acceptable, early and lasting solution, the ministry of information and publicity of the NSCN (IM) said in a release.
The NSCN (IM) and the NGBF held a consultative meeting on the ongoing Indo-Naga peace process on Friday.
Stressing that the cry for reconciliation and unity within the Naga family must be respected, the meeting decided that the effort to come together of all the Naga political groups should be pursued with all seriousness in the larger political interest of the Naga people and their posterity.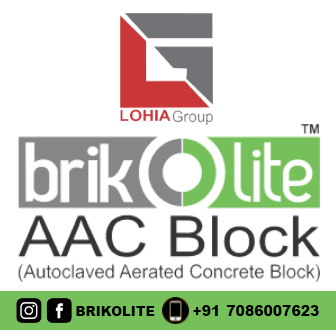 The NSCN (IM) was led by its chairman Q. Tuccu and vice-chairman Tongmeth Wangnao while the NGBF was represented by its president Shahlem Konyak and general secretary Shikuto Zalipu.
The release said issues pertaining  to the Naga political affairs and the need to come together of all the warring  Naga political groups were discussed in length.
Both the NSCN (IM) and the NGBF appreciated each other's efforts and contribution towards finding a  political settlement for the Naga people, the release added.