The NSCN (IM) has condemned the raid at the private residence of its deputy secretary of education department, Joseph Thongthong, by security forces at Diphubar B Khel here in the early hours of Wednesday.
In a release on Thursday evening, the outfit alleged the 32nd Assam Rifles personnel along with masked men and two women army personnel and a Nagaland policeman from the West police station entered the compound of Thongthong by climbing over the fencing wall with ladder and ransacked his house despite knowing the identity of the home owner.
However, no incriminating documents could be found by them even as they frisked the women and the children in the house leaving them with a sense of insecurity, the release said.
It said the ceasefire ground rules review meeting between the NSCN and the government of India took place on June 7 but even before the ink dried up, the Indian security forces once again showed its true colour by raiding the residence of Thongthong.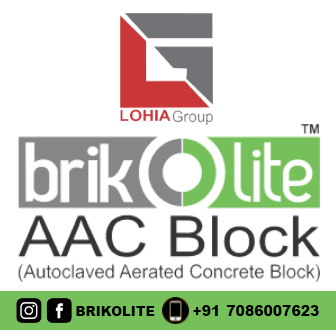 The NSCN (IM) said at a time when the Indo-Naga peace talk is going on in New Delhi at the highest level and the Nagas are expecting the fruition of the peace talk, it is very insensitive on the part of the Indian security forces to have resorted to "illogical conduct".