The ruling Naga People's Front (NPF) urged voters of Nagaland to participate in clean elections and not to sell their votes as it would amount to losing one's dignity and self esteem.
Nagaland Home Minister and senior NPF leader Kuzholuzo (Azo) Nienu underlined the power and importance of one's vote. "Your votes shall determine your future and you should not sell your votes since that would amount to losing your dignity and self esteem," Nienu said.
Addressing an NPF rally of the 26 Aonglenden Assembly constituency at Ungma village in Mokokchung district on Thursday, he reminded the electorate of the constituency that 26 Aonglenden constituency is "one of the most prestigious constituencies in the state of Nagaland as it was the home turf of four-time Chief Minister Dr SC Jamir".
"Politics is all about integrity, loyalty and principles," Nienu said.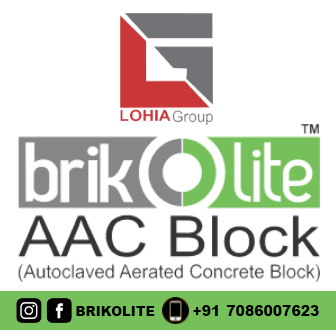 Exuding confidence that the NPF will form the next government, Nienu called upon the people to vote for NPF candidates and be a part of the next ruling dispensation.
Commenting on the NPF party manifesto, Nienu stated that the party had come up with a pragmatic approach to the issues of women empowerment, health, education.  He affirmed the party is determined to introduce drastic changes in the system of governance.
"As specifically mentioned in our Manifesto 2018, cleansing the process of governance from corruption will be a very serious agenda. Corruption of all kinds, especially misuse, misappropriation and siphoning off of precious state resources, unjustified cost escalation of projects and payments made against ghost schemes and employees will be dealt with firmly as per law and serious corruption cases with prima facie proofs will be handed over to the Central Bureau of Investigation (CBI) to bring the culprits to book according to law," Nienu asserted.