The Association of Kohima Municipal Wards Panchayat (AKMWP) has urged the newly appointed People's Democratic Alliance (PDA) government in the State to pursue the Kohima Smart City project on priority basis.
The AKMWP in a press release on Sunday stated that the Kohima Smart City Project has created quite a wave among the public and that the denizens have high expectations from the project.
The statement further said that 'though the state capital is all set to be transformed and to catch up with the more advanced, scientifically developed, planned cities, sooner than later',  but lately, the project has been kept in the back burner.
"The people of Kohima eagerly awaits the practical implementation of the project but do not notice any tangible progress, so far," the AKMWP statement added.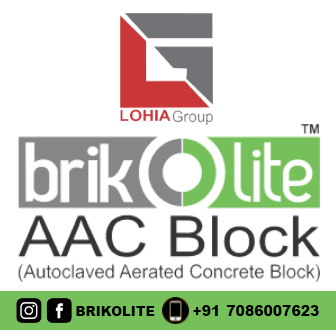 The association also questioned the implementing agency – the Kohima Smart City Development Corporation Limited – if the funds provided have been utilized for 'executing any works'.
"We are given to understand that the Central Government has released its share of funds – Rs 107 crores for the project. Subsequently, the State Finance Department accorded clearance and had made it available for the implementing agency – Kohima Smart City Development Corporation Limited through the Municipal Affairs Department in the first half of 2017," the association claimed.
However, even after the lapse of about one year, the 'people are left wondering if the funds are utilized and works executed' the statement added.
The association, however, reiterated its continued support for the project and said that its constituent panchayats have accorded 'considerable attention and time on the matter'.