The Nagaland Baptist Church Council (NBCC) on Friday warned all political parties and general voters of the State not to get swayed away by the crusade launched by Bharatiya Janata Party (BJP) for 'Hindutva' wave in the State.
The influential church body call on believers to choose between the 'trishul' and the 'cross', ahead of ensuing Assembly elections in the State.
The Council also expressed apprehension of voters getting seduced by money and fake promises of development offered by the saffron brigade.
In an open letter to all political party presidents in Nagaland signed by NBCC general secretary Rev Dr Zelhou Keyho, the Council urged them not to 'surrender Christian principles and faith'.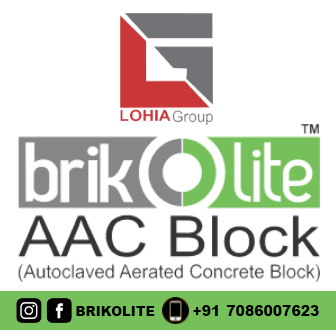 Rev Keyho reminded all political party presidents that 'Nagaland was a Christian majority State and that, although Nagas had failed in their testimony time and again, they had the opportunity as leaders to show distinction'.
Alleging rise of Hindutva forces in the country, Rev Keyho said no one could deny that these forces had become 'emboldened in the last few years with BJP, the political wing of RSS, in power'.
He further alleged that the party in power at the Centre was working hard to make its presence felt in Nagaland.
According to Rev Keyho, the country has experienced the worst persecution of minority communities between 2015 and 2017.
Rev Keyho also said he had written the letter on behalf of NBCC, the apex body of the Baptists, and on behalf of many 'believers who were praying for them but yet were unable to convey their heartfelt feelings and burden'.