The first advanced facial cleansing device of the Northeast known as ' Silk Peel Dermal Infusion' was formally launched at Clinical Health Spa, Family Health Clinic in Dimapur, Nagaland recently.
It is a high quality facial cleaning device of advanced technology, according to reports.
Nise Meruno, internationally acclaimed pianist and singer was present as guest during the launching event.
This is the third and latest clinical device apart from Venus Viva ad 3D Lipo available at Clinical Spa.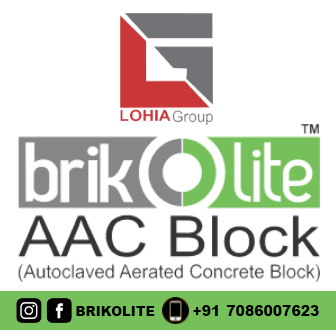 The three features of the device are – it exfoliates by removing dead cells from skin, cleans the skin by sucking debris from pores and infuses a serum that can used for treating a variety of skin ailments.
The serum is recommended according to the type of skin and its sensitivity.
The procedure of using this device at the clinic for treatment is just 20 minutes. For one time, the charge at the clinic can be procured at Rs 4000.
However, for long-lasting results, five times in two weeks is recommended and at the same time the clinic is giving free facial for the fifth one.
The beauty device can be used for treating oily or acne prone skin, hydrate dry skin, minimize the appearance of wrinkles and reduce the appearance of age and sun spots.
The Silk Pilk Dermal Infusion has been mainly designed to improve the appearance of skin with a series of treatments.