The overall voting percentage in Nagaland during February 27 polling rose up to 79.14 per cent. This was revealed in a report issued by the Chief Electoral Officer (CEO), Abhijit Sinha in Kohima on Wednesday.
Sinha also said the polling percentage is likely to go up further as there is a possibility of re-polling in some polling stations.
As per the report, Impur Assembly constituency recorded the highest voters' turnout with 95 per cent, followed by 50 Longleng Assembly constituency with 92.12 per cent turnout and Jangpetkong constituency with 90.56 per cent.
On the other hand, 43 Tapi constituency recorded the lowest voters' turnout with 58 per cent.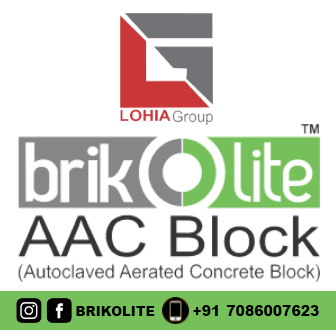 On the hand, re-polling is expected in at least two polling stations in Mon and Kohima districts each which will be held in all likelihood on March 2.
According to reports, EVM along with other polling materials of polling station no. 13 were snatched by a mob in Tizit constituency of Mon district on Tuesday evening after the voting process was closed.
According to sources, even though EVM and other polling materials were recovered, ballot unit and VVPAT machined were found to be damaged. However, control unit and other documents were found to be sealed and intact.