The Seyochung Area Students' Union on Monday threatened to start a 'Gandhian peaceful demonstration' in Kiphire district if the Nagaland government fails to construct the arterial road, totally damaged by recent floods and landslides, in the district at the earliest.
The district had been completely cut off from the rest of the state following massive landslides due to the incessant rains that battered Nagaland.
In a release, the union said landslides between Meluri and Kiphire disrupted movement of heavy vehicles between Kiphire and Dimapur for almost four weeks now, leading to "acute shortage" of essential commodities in Kiphire district.
It said the district is experiencing extreme shortage of essential commodities as heavy vehicles cannot ply between Kiphire and Dimapur despite the district administration's tireless and sincere efforts to deliver basic needs to the people.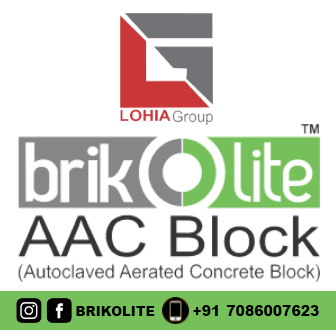 The union also made a fervent appeal to chief minister Neiphiu Rio to visit the area and issue instructions for early construction of the road between Meluri and Kiphire in the interest of the common people.
It accused the state government of not being serious in constructing the roads in the district despite being aware of the hardships and difficulties being faced by the people, especially the shortage of essential commodities for almost four weeks now, to ensure that heavy vehicles could ply on them and deliver basic needs to the people.
Even after the roads were cleared, weight restrictions on goods ferrying trucks have resulted in a shortage of essential commodities, especially rice, in Kiphire.
According to reports, trucks were only allowed to carry loads of nine to ten tons.
Three truckloads of rice arrived in Kiphire town on Friday through the efforts of the district administration.