The All Nagaland School Teachers Association (ANSTA) has voiced strong opposition and expressed serious concern over deployment of school teachers for the forthcoming Lok Sabha by-poll duty in the state.
Citing the Supreme Court's judgment which had categorically ruled that teachers cannot be deployed for election duty during working days or working hours, the association said deployment of school teachers was in total violation of the December 6, 2007 the apex court judgment.
The office bearers of the association, in a release, reminded the Supreme Court had directed that all teaching staff must only be put on election duties and electoral revision work on holidays and non-teaching days.
However, the ANSTA alleged that the state government, in violation of the apex court's order, has deployed many government school teachers for the by-poll and is conducting training for the purpose for them from May 14.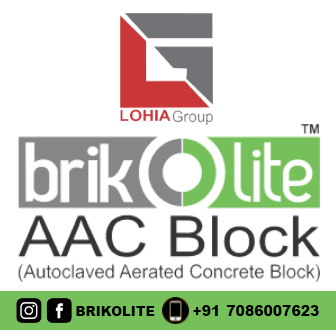 Stating that all the training days, including polling day, fall on working/teaching days, depriving students from obtaining daily instructions from their teachers during such period, the association said it would not only make the teachers miss classes but would also lead to unfinished courses resulting in high dropout rates and poor results of government schools.
It further pointed out that the court also observed that though holding of election was of paramount importance, the purpose of educating children cannot be neglected.
Quoting the Supreme Court order, the ANSTA said the balance between the two must be maintained as right to education being a fundamental right is equally important as right to exercise franchise adding the court had given restricted meaning to the provisions of the Representation of the People Act 1950 and the Representation of the People Act 1951.
The association suggested the authority concerned to deploy those government employees who were without any assignments or work.