Nagaland reported seven more COVID-19 deaths and 244 positive cases on Wednesday, State Health and Family Welfare Minister S Pangnyu Phom tweeted. 
He said of the new cases, 115 recorded in Dimapur, 88 in Kohima, 12 each in Mokokchung and Zunheboto,five each in Longleng and Wokha, three in Mon, two in Peren and one each in Kiphire and Phek. 
Phom said 224 people died of COVID-19 so far. 
Altogether 215 people – 152 in Dimapur, 47 in Kohima, six in Mokokchung, four in Phek, three in Zunheboto and one each in Kiphire, Peren and Tuensang -recovered from the infection during the day.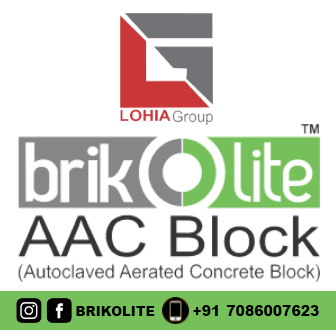 Also read: Assam: 89 more COVID-19 deaths and over 6000 new cases recorded, positivity rate improves
With the new cases today, the State's COVID-19 positive cases have gone up to 4425 and total caseload to 18958. 
A total of 13706 people recovered from the disease till date while 592 people migrated from the State, Phom added. 
Meanwhile, the minister visited the under-construction Nagaland Medical College in Kohima on Wednesday. 
"I am satisfied with the progress of the work and appreciate the sincere efforts put in by the contractors," he tweeted. 
Also read: COVID-19 situation in Meghalaya worsens: 24 fresh deaths registered, 872 new cases logged
Phom took stock of the grievances faced by the contractors and assured them all possible help from the department. 
He directed the contractors to maintain proper workmanship and follow COVID SOP.