Nagaland on Wednesday registered 53 new COVID19 positive cases, taking the state's overall tally to 1,513, principal secretary (home) Abhijit Sinha said.
In his routine briefing, Sinha said the total active cases are 913 while 595 patients recovered and four died of infection.
As per the severity of symptoms, all the 913 active cases are asymptomatic.
He said the positive persons are receiving medical care at the designated COVID19 hospitals and Covid Care Centres.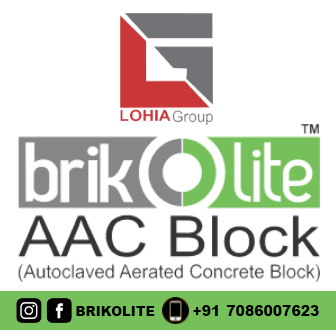 Active surveillance and contact tracing are also in progress to prevent further spread of the infection, he said.
Sinha said, till date, altogether 22,766 samples have been sent for testing through RT-PCR and results of 21,009 samples have been received.
Out of the 15,990 samples received at the BSL-3 lab at Naga Hospital Authority Kohima, 14,024 samples have been tested and 1,030 tested positive.
In addition, 15,580 samples have been sent for testing on Truenat and 535 samples have tested positive, which have been sent for confirmation by RT-PCR.
A total of 2,451 persons are presently under facility quarantine, he added.