Nagaland reported two more Covid deaths and 79 new cases on Tuesday. A total of 137 people recovered from the infection in the last 24 hours.
The two deaths occurred in Kohima.
The Health and Family Welfare Department said Dimapur registered 50 fresh cases, Kohima 11, Longleng 1, Mokokchung 15, Peren 1 and Wokha 1.
Of the 137 recoveries, Dimapur recorded 48, Kohima 28, Mokokchung 12, Mon 1, Peren 19, Tuensang 11 and Wokha 18.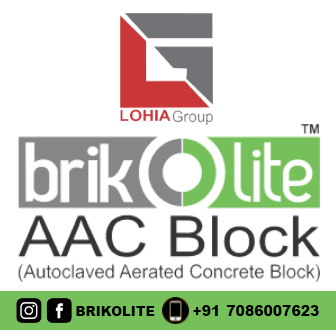 The total caseload in the State stands at 29,274 and the active cases at 1,088. So far, 593 people have died of the infection while 26,601738 have recovered from it. Altogether 841 people migrated from the State.