Nagaland reported 13 new Covid-19 positive cases and 10 recoveries on Sunday. There was no death due to the virus in the last 24 hours.
The health and family welfare department said Dimapur logged 5 fresh cases, Kohima 3, Mokokchung and Peren 2 each and Zunheboto 1.
Three people recovered in Dimapur, 4 in Kohima, 2 in Mokokchung and 1 in Peren.
The total caseload in the state stands at 31,935 and the active cases at 191. So far, 673 people died of the infection while 30,008 have recovered from it. Altogether 1047 people migrated from the state.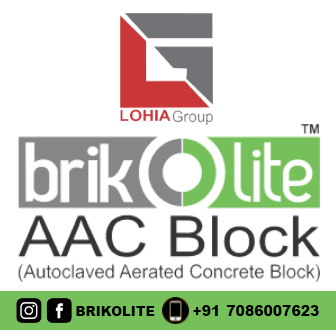 Meanwhile, the department, in its weekly bulletin released on Saturday evening, said the state's weekly sample positivity rate from October 30 to November 5 stood at 2.2%.
It added that though the weekly sample positivity rate remained below 5% for the last 12 weeks, Kiphire and Tuensang district reported weekly sample positivity rate 6% and 5.6% respectively.
During the week, 94 new cases, the lowest in 6 months, and four deaths were reported. There were 23 new hospital admissions in the week.