Nagaland recorded one Covid-19 death and 11 fresh positive cases on Friday. The health and family welfare department said 19 people recovered from the infection in the last 24 hours.
Nine people tested positive in Dimapur and one each in Mokokchung and Phek.
Of the 19 recoveries, Dimapur registered 13, Kohima 2 and Longleng, Mokokchung, Phek and Tuensang 1 each.
The state health department has stressed the need for all eligible people to get vaccinated against Covid-19.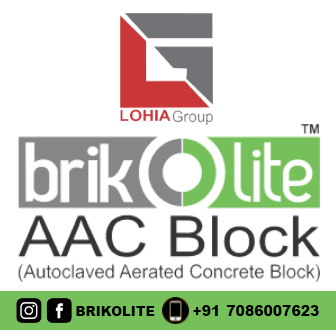 The department pointed out that vaccines remained highly effective in preventing death and critical symptoms due to the virus.
In its weekly bulletin released on last Saturday, the department had said the deaths were being observed disproportionately among the unvaccinated.