Nagaland registered 33 fresh COVID-19 positive cases on Tuesday.
Among the new cases, 24 are in Kohima, three in Dimapur, two each in Peren and Longleng and one each in Mokokchung and Zunheboto.
This was informed by state health minister S Pangnyu Phom through his official Twitter handle on Tuesday morning.
Phom wrote: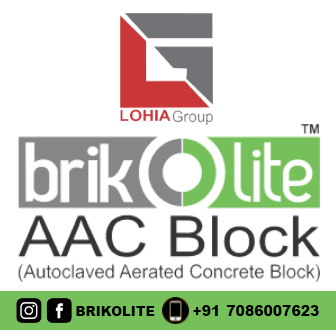 'Update!
 33 new +ve cases of COVID-19 have been confirmed.
24 in Kohima, 3 in Dimapur, 2 each in Peren & Longleng and 1 each in Mokokchung & Zunheboto.
Total State status as of 9: 50 AM, 14th July, 2020.
Positive       : 878
Active          : 538
Recovered  : 340'
With these new patients, the total number of COVID-19 patients in the State has gone up to 878.
However, there are 538 active cases in the State.
A total of 340 persons have already recovered from the disease.
The State has not witnessed any COVID-19 related deaths.