The Nagaland Cabinet on Tuesday discussed its April 16 decision on the constitution of Nagaland Investment and Development Authority (NIDA) and approved the change in nomenclature to Investment and Development Authority Nagaland (IDAN) to avoid confusion with similar sounding acronym.
It decided to constitute a committee to study the issues relating to royalty collection on minor minerals between the forest department and geology and mining department and amendment thereof.
Nagaland advocate general apprised the cabinet on various matters of importance pending before the Supreme Court and the High Court. It was decided to constitute a ministerial committee to examine the women reservation issue and hold discussions with the tribal hohos (organizations) and all other stakeholders.
As a follow up to the meeting of the Political Affairs Committee meeting held with tribal hohos in Kohima May 11, the cabinet secretary has been directed to write to the Nagaland Legislative Assembly for revival/reconstitution of the Joint Legislators' Forum in order to strengthen the efforts being made towards the peace process.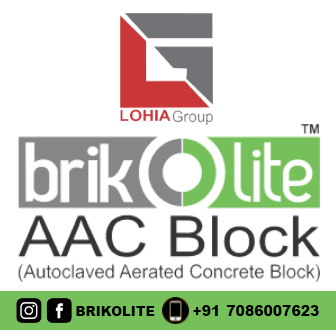 The cabinet also decided to revoke the renaming of Indira Gandhi Stadium to Dr T Ao Stadium.