Nagaland governor PB Acharya will attend the NAMASTE Governor Acharya Award 2018 organized by the Special Centre for the Study of North East India, Jawaharlal Nehru University (JNU) on Friday.
Five meritorious research scholars from various centres/schools of Jawaharlal Nehru University in Delhi will be presented the national awards during the function.
The award has been supported by the office of the Nagaland governor, PB Acharya.
The programme, to be organised SAA Auditorium, will start at 4 pm and will conclude at 6 pm.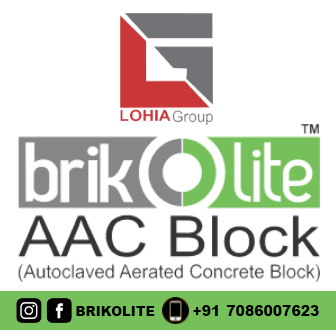 It has been reported that during his visit to Delhi governor Acharya will also be in conversation with screenwriter, columnist and author Advaita Kala at the AAVAAHN 201919 'A Call of Changemakers' at IIT Delhi on March 17, 2019.
Governor Acharya, who is also the national brand ambassador for Swachh Bharat Mission in August last year had appointed Assam's Neelam Dutta, Manipur's Ihohal Singh, Tripura's Ram Pada Jamatia and Nagaland's Shoupen Phom as brand ambassadors of 'North East NAMASTE States Swachh Bharat Mission Committee'.
Besides, Arunachal Pradesh's Sotai Kri was appointed as the convener of the committee.
PB Acharya has coined Nagaland, Assam, Manipur, Meghalaya,Mizoram, Arunachal Pradesh, Sikkim and Tripura as NAMASTE states of the northeastern region.