The Muslim Council Dimapur on Wednesday lodged an FIR against Cedee Lama for allegedly trying to tarnish its image on social media.
In the FIR lodged with Dimapur additional deputy commissioner of police (crime), the council working president, A. Rahman, said Lama circulated a false propaganda on the Facebook group "The Naga Blog" that the council is harbouring illegal Bangladeshi immigrants.
The FIR said he (Lama) is spreading the message of hatred against the Muslim council and the Muslim community to create differences among the denizens of Dimapur.
The council requested to register a case and book Lama under provisions of law.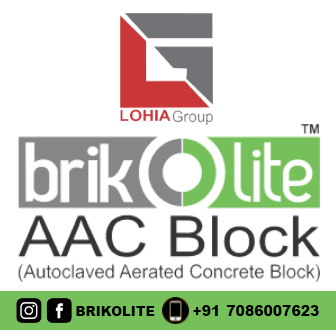 The council said it is a registered organisation working hand in hand with the administration and police for the welfare of the district as well as the state and is now busy helping the needy in this hour of crisis.