Mokokchung district administration in Nagaland has sealed the inter-state check gates at Tzutapela and Watiyongpang in the district following reports of Covid-19 positive cases in Assam's Jorhat district.
In an order on Saturday night, Mokokchung deputy commissioner Limawabang Jamir said all movement of people and vehicles across the two check gates has been banned with immediate effect.
He said any person or group acting in violation of the order will be deemed to have committed an offence punishable under Section 188 of the IPC.
In another order, Dimapur deputy commissioner Anoop Khinchi the interstate movement of people remains banned. However, he said relaxation will be given to those seeking movement on medical ground.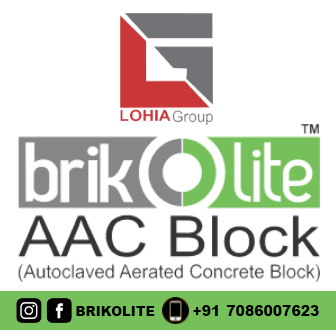 Any patient seeking treatment of non-Covid-19 illnesses in Dimapur from neighbouring states will be required to produce movement permit from their respective district authorities mentioning that the case is a medical emergency.
Inter-district movement:
The Nagaland government extended date for inter-district movement of stranded people from May 11 to 13. The state government allowed inter-district movement since May 7.
In a notification, the government said the people who have registered themselves upto May 8 at the facilitation centers will be given preference.
It said it is seen that there are only people stranded in Kohima and Dimapur among those who registered so far.
The government asked deputy commissioners of Kohima and Dimapur to send buses to the districts equitably and the other deputy commissioners will ensure that the returning buses carry no more passengers back to Dimapur and Kohima.
Among the stranded passengers, anyone/groups wishing to travel in conveyance at their own arrangement and cost are allowed, the notification said.
It said the deputy commissioners will issue permits to such vehicles for the travel.
Hardware shops:
Dimapur deputy commissioner Dimapur  Anoop  Khinchi said all hardware shops in the district will be permitted to open from 5am to 9am May 11.
In an order, Khinchi reminded that precautionary measures such as hand sanitiser and facilities for hand washing with soap and water for the public and for their own staff/workers, regular cleaning and disinfection of the door handles, surfaces and other objects which are frequently touched by people are mandatory.