The Nagaland government has constituted an empowered committee to work out a roadmap and action plan for implementation of its plastic-free state declaration.
The committee is headed by principal secretary, urban development department, Abhishek Singh.
Singh would be assisted by officers from departments such as home, Kohima Municipal Council, forest, public health engineering, rural development and information and public relations.
The Nagaland government, through a notification of November 29, 2018, had banned all single-use plastic products with effect from December 1, 2018. The government made the plastic-free state declaration on June 5, 2018.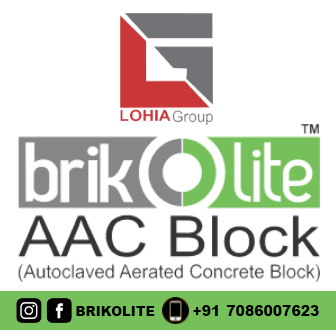 Chief secretary Temjen Toy, who convened a meeting with departmental heads on plastic-free state in his office on Thursday, said the present rate of policy implementation on plastic-free state policy was not satisfactory owing to poor implementation and non-compliance of government policies besides lack of proper mechanism to control the use of plastics.
He said everyone should implement the policy, saying creating awareness and sensitizing people on discontinuation of plastic use was important for the successful implementation of the programme.
Development commissioner Sentiyanger Imchen, at the meeting, said the order has already been issued but no follow up action has been taken. He stressed that the home department should issue an order and give directives to all the deputy commissioners for strict compliance.
Sharing her concerns on the issue, retired commissioner and secretary Thangi Mannen stressed the importance and necessity to have coordination between government and NGOs in order to make the state plastic free.
She said the policy for restricting the use of plastics in Nagaland was already in force, but the use of both plastics and other non-perishable products continued in spite of restriction.
Commissioner and secretary, urban development, Abhishek Singh, stressed on the importance of mechanism for controlling the use of plastic. He said local authorities should be vested with the powers and responsibilities though violation would continue to happen in spite of strict regulations. He urged the Kohima and Dimapur municipalities to take the lead in controlling the use of plastic.
Commissioner and secretary, public health engineering department, Maongwati Aier, suggested that the state needs to have an act on the usage of plastic.