The Forum for Naga Reconciliation (FNR) on Friday called for a symbolic action to prevail over Covid-19 through singing, mediating and praying together at homes at 7pm on June 10.
A well known chorus "In the name of Jesus, we have the victory" can be sung together, it said in a release.
The forum also appealed to everyone to flash their mobile phones or light a candle as a symbolic act of commitment to the light within us to shine in the midst of the challenges.
It called for praying for the frontline workers, including medical personnel, administrative officials, police personnel and volunteers, returnees in quarantine centres and Covid-19 patients that are in hospitals.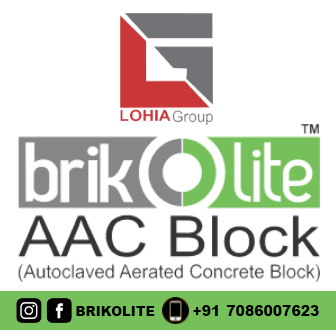 The FNR said it believed that the Covid-19 pandemic can be defeated by standing together with resolve and purpose.
It advocated a "Naga approach" which rises above tribal-mentality, district-centric attitude and socio-political affiliations to fight Covid-19.
The group said it supports a comprehensive response by improving inter-tribe relations and unity in purpose.
Viewing the Nagaland government's admission to lapses, mismanagement and limitations in its Covid-19 response as a positive step, the FNR asked the government to take immediate corrective measures and steps to reduce the gap between public expectations and government actions on the ground.
The organization urged the government, political parties, tribes and people for a responsible humane approach with gratitude, respect, dignity and understanding as all people are equal and should be treated without discrimination.
The FNR further called upon everyone to demonstrate responsibility in maintaining physical distancing and follow all other preventive measures.