Police in Nagaland's Dimapur apprehended a person while extorting money from the business community at Kher Mahal area of the town.
The apprehended extortionist has been identified as – Hoto Ayemi of Padam Pukhuri area in Dimapur.
Dimapur police informed that a total of 23 tax slips of UNPG NNC, a mobile handset and Rs 500 in cash were recovered from him.
A case has also been registered with East Police Station, Dimapur, in connection with the apprehension.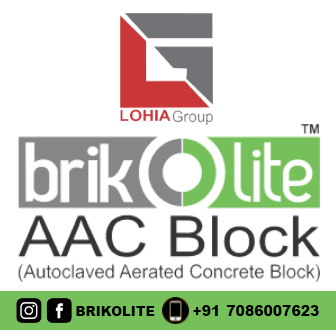 Also read: BJP-led Assam Government running syndicate raj, institutionalising corruption: Chhattisgarh CM Bhupesh Baghel
In another incident, police also seized 209 cases on assorted IMFL from a truck (NL-01L-9951) in Patkai bridge area, Chumukedima, on Saturday. One person Poklen Singh was arrested in this connection.
A case has been registered at Chumukedima Police Station in this connection.
Also read: Trial against Akhil Gogoi is political, alleges rights activist Yogendra Yadav