The Dimapur Police on Wednesday arrested three persons, including two cadres belonging to different factions of the National Socialist Council of Nagaland (NSCN), on multiple charges of kidnapping and robbery.
The three persons had been evading arrest in a previous case, registered at East Police Station in Dimapur in connection with the kidnapping of labour contractors, police said on Wednesday.
Three persons were initially arrested in the case.
The arrested have been identified as Mughato Awomi (22) of NSCN-IM, Vinoka Zhimo (32) of NSCN-U and Kavito Chishi (37).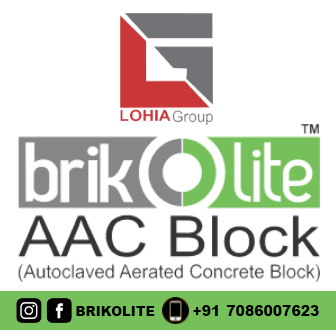 On Tuesday, Dimapur Police Special Branch arrested one person Asukha Achumi (37) on charges of extorting money from trucks near the FCI godown at Dimapur.
Various tax slips of NNC yearly vehicle tax, Truck Owners Association along with Rs 3,000 in cash and one scooty were seized from the possession of Achumi.
A case has been registered in this connection.