One person died of Covid19 while 17 others were infected with the virus in Nagaland on Saturday.
There were 13 recoveries in Nagaland in the last 24 hours, the health and family welfare department said.
The death has been reported from Dimapur.
Also read: Prepaid metering to be made mandatory in Nagaland by 2023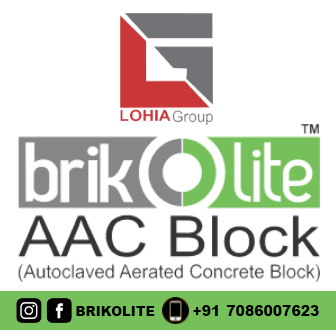 Of the new Covid19 positive cases, Dimapur recorded 13 and Kiphire, Kohima, Mokokchung and Phek one each.
Among the recoveries, Dimapur registered 9 and Kohima 4.
The total caseload in Nagaland stands at 31,922 and the active cases at 188.
Also read: Nagaland to undertake mega coffee cultivation initiative
So far, 673 people died of the infection while 29,998 have recovered from it.
Altogether 1,047 people migrated from the state.