Nagaland recorded 31 new Covid positive cases and 70 recoveries on Monday.  
There was no casualty due the infection in the last 24 hours. 
The Health and Family Welfare Department said that Dimapur registered 15 fresh cases, Kohima 4, Mokokchung 10 and Phek 2. 
Among the 70 recoveries, Dimapur reported 10, Kiphire 3, Kohima 16, Mokokchung 27, Mon 2, Peren 2 and Wokha 10.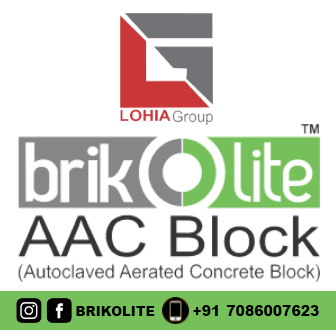 Also read: Naga Students' Federation to hold federal assembly in Senapati on September 18 
The total caseload of Nagaland stands at 30,003 and the active cases at 767.  
So far, 603 people died of the infection in Nagaland. 
Meanwhile, as many as 27,735 people have recovered from the infection.  
On the other hand, a total of 884 patients also migrated from the State.