The Nagaland Congress is all set to launch a 'crusade', led by its president K Therie, against what it called 'unfaithful government' of the day in the state.  
The 'crusade' will begin in Dimapur on September 25 and will be taken to other parts of the state subsequently, the communication department of the Pradesh Congress said in a statement. 
The ruling Nationalist Democratic Progressive Party (NDPP)-led government and the Opposition Naga People's Front (NPF) have recently formed an opposition-less government in the state and named it as United Democratic Alliance, aiming to help bring about a final solution to the decades-old Naga political issue. 
"We no longer have hope on the government to resolve the political issue unless we change it," the Nagaland Congress said. 
The Nagaland Congress said it intends to share the pains and fears that the demography of Nagaland may change in due course of time.  
Also read: Separate pacts cannot bring inclusive solution to Naga issue: Niki Sumi
"We also fear that multiple governance will ultimately bring famine, increase goons, robberies and destroy the moral code," it said. 
Stating that the people of the state are now considered a purchasable commodity by the government of the day, the Nagaland Congress felt that the people have lost the courage to stand for noble cause, ethnic values and credentials.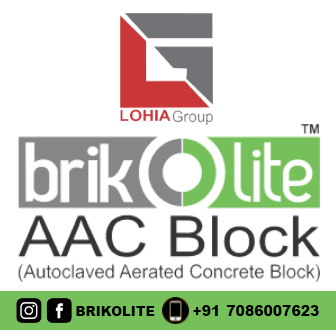 It also feared the faith of the Naga people is under threat. "We are slowly moving away from Christianity. Many believers do not practice Christianity anymore. They are free to worship idols and follow rituals that are against our religious beliefs," it stated. 
The Nagaland Congress appealed for donation from the people as it does not have funds to bear the crusade expenses.