The Nagaland Pradesh Congress Committee (NPCC) on Monday urged the state government to arrange special trains from different major cities of India to bring back stranded people.
The party also asked the government to organise feeder transport in coordination with the host state to help stranded people of the state reach the originating station for onward journey to the state.
The evacuation process should be completed within a week by deploying additional manpower to monitor the situation in different states.
The NPCC also expressed serious concern over the plight of the workers and students from the state stranded in different parts of the country.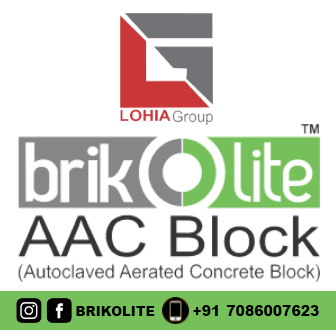 The party said during the 55-day lockdown, many workers have lost their jobs and are out on the streets after being evicted for non-payment of house rent.
"The ever looming threat of pandemic, racial attack and hunger are creating greater humanitarian crisis far beyond our imagination.
"Every passing day is becoming difficult to survive for majority of our people," it said.
The NPCC said it had done its best to extend every possible help through other state Congress units to the stranded people of the state whenever they approached NPCC COVID-19 Task Force.
It noted that with every state government in Northeast arranging special train to bring thousands of its citizens back in the past few days, the growing chorus of the people of the state wanting to be evacuated is getting louder and louder.
The NPCC said since its earlier offer to bear cost of train fares for the needy workers and migrant labourers was turned down by the state government, it offered assistance in coordinating with the Congress-ruled states to evacuate the people of the state.
It added that the state government stands to lose nothing by putting up a collective effort in these extraordinary times.