The Nagaland Congress on Sunday welcomed election of Sonia Gandhi as the interim president of the party, saying the Gandhi family is champion of justice and equality.
"They are committed to upholding the Constitution of India that has promised freedom and protection to every community and religion," Nagaland Pradesh Congress Committee (NPCC) president K Therie said in a statement.
The NPCC also expressed profound thanks and gratitude to former Congress chief Rahul Gandhi for steering the party as president throughout the most trying and difficult phase with utmost dedication, sincerity and selflessness.
The NPCC termed abrogation of Article 370 for Jammu and Kashmir and bifurcation of the state into two Union Territories an "insane action", which has put the entire nation under fear.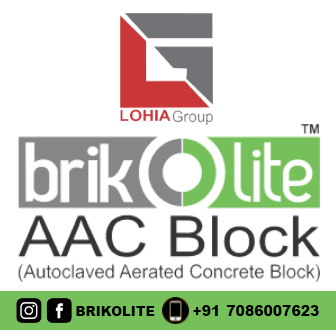 The Centre's decision pushed mighty Indians into a fragile position, it added.
Saying that Nagaland is equally fragile, Therie said the Centre can divide Nagaland into two UTs and erase Article 371(A) and claim that it is the demand of the people.
"I do not believe we can cow down India neither India can cow us down. The negotiation is to attain mutual interests," he said.
If anything happens to Nagaland in the manner of Jammu and Kashmir, the representatives of the day in the state who are supporting the BJP government will be held responsible, Therie warned.
He appealed to the people of Nagaland to stand together in this trying situation to defend and protect themselves without fear "less we perish together like fools".