Nagaland Chief Minister T R Zeliang on Thursday said that the present situation is the right time for the Nagas and Government of India to resolve the seven-decades-old Naga political problem, adding that, 'one vision, one mission and one goal' in finding a lasting solution to the problem at the earliest.
Zeliang was speaking at the consultative meet of Nagaland Legislators Forum with former parliamentarians on the Naga political issue at the Regional Centre of Excellence for Music & Performing Arts (RCEMPA), Jotsoma here in Kohima.
According to a press release issued by the CMO, Zeliang said the issue dominating every political discourse since statehood had been the settlement of the Naga political issue and till date it continued to be the main focus of the government, past and present, and every political party in Nagaland.
Lauding the efforts of the church, civil society groups and NGOs in facilitating resolution of the Naga political issue, the Chief Minister said that, with their contribution and co-operation, the DAN government had accorded highest priority to the issue since its assumed office in March 2003 and that it continued to do so.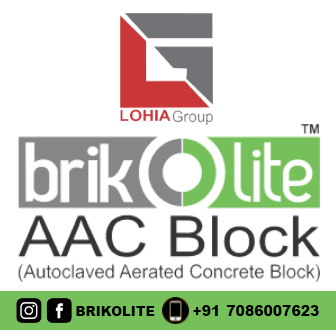 The members present at the consultative meeting adopted a four-point resolution, jointly signed by Zeliang; NLA speaker, Dr Imtiwapang Aier and president of ex-parliamentarians association, T Khongo. The house placed on record its deep appreciation of all positive steps taken by the Government of India (GoI) and other stake holders, seeking to arrive at an honourable and acceptable solution to the Naga political problem.
It urged the GoI and all stakeholders to resolve the Naga political problem well before the next Assembly elections. The house also resolved to request the Election Commission of India (ECI) to conduct elections to the 13th Nagaland Legislative Assembly only after an honourable and acceptable solution to the Naga political problem was reached. It further urged the members of the Nagaland Legislative Assembly to pass a resolution along similar lines during its session scheduled to be on December 14 and 15.